https://www.youtube.com/watch?v=AmIQQy6B6L8
The Nation's #1 Greek Event Planners & Producers.
Best Talent Roster + Top-Tier Venues & Production Services.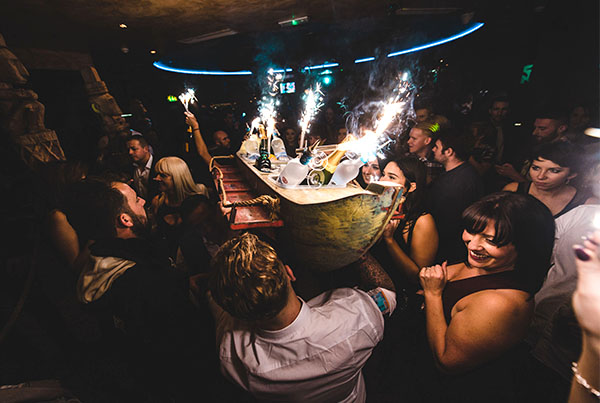 Venue Directory
DS owns, operates, books and consults for over 200+ venues in Texas and around the Nation. From nightclubs/bars to event centers, we have a unique portfolio that will fit any event or social mixers.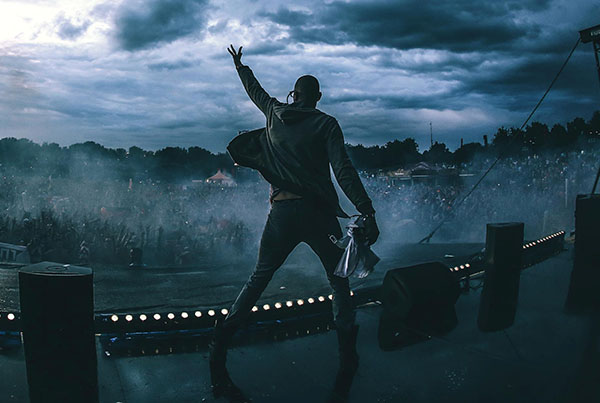 Talent Booking
With over 17+ years of promotions and artist bookings, sky is the limit on your next event. Get unbelievable pricing for World Renowned DJs, Famed Hip-Hop Artists or Celebrity Hosts/Appearances.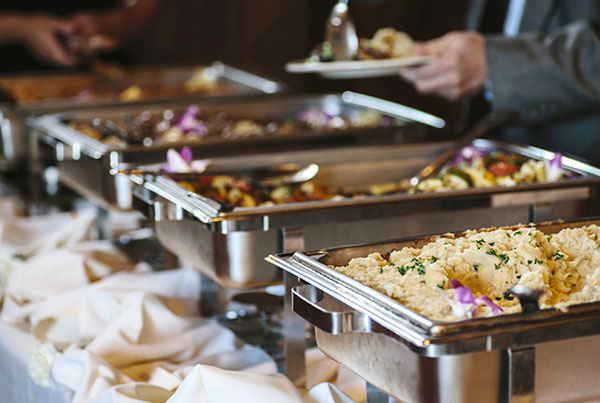 Catering (Food & Liquor)
Our producers have been in the Hospitality Industry for nearly 2 decades. DS has several in-house chefs plus an exclusive liquor catering permit that will stay mobile for all of your booking needs.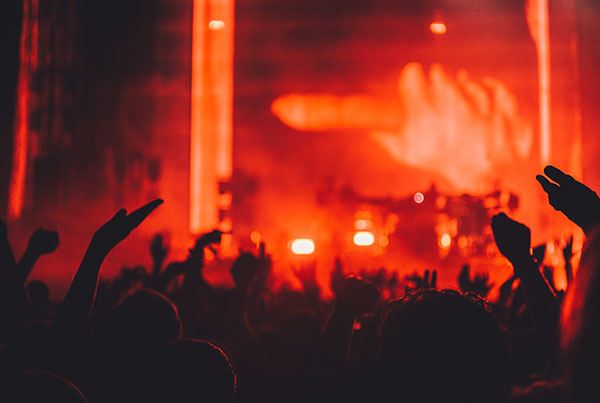 Lights, Sound & Stage Rental
Our in-house AV Technician/Engineers collaborate with some of the industry's top bands, vendors and agencies. Over $150K state-of-the-art sound & light shows + the Amazing conceptual floor plans and designs, DS has you covered.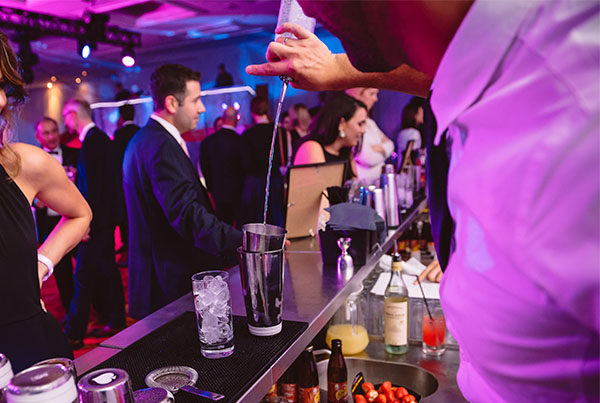 Wait Staff & Security
DS specializes in Greek events locally and nationally so our clients deserve the best Wait Staff and Security team for each occasion. All staff members are TABC Certified and have gone through our client training programs.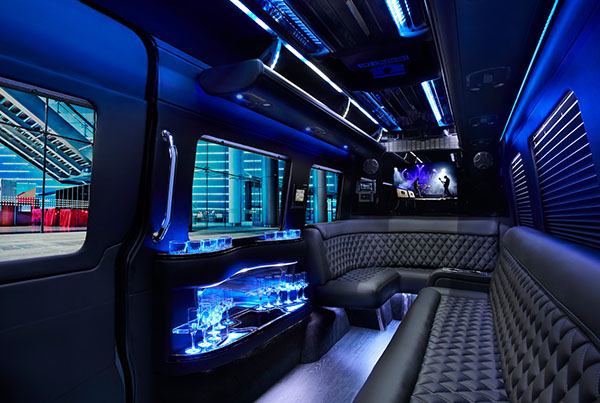 Transportation
Are we flying, are we driving or are getting on a boat for the next event. Let DS book your Limo, Charter Bus, Barge or Flight – the best rates, the best experiences, lets take this trip to the next level.
Venue Listings
Dallas, TX